This article will include the phone numbers that are used by Becklar Workforce Safety to send out notifications during an emergency in North America.
The phone numbers listed below should be saved as a contact both on the user's phone and the emergency contact's phone. This will ensure that the number is recognized when emergency notifications are sent by the WorkerSafety Pro service. Manually save each number or use the QR code to quickly add the prefilled contact card to your phone.
The phone number below is the WorkerSafety Pro service number for both calls and texts. This number is for organizations who are self-monitored and are not using a Becklar call center.
WorkerSafety Pro Phone Number
+1 (484) 588-4082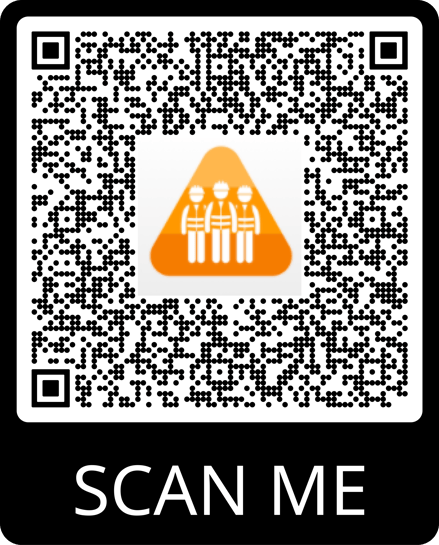 The phone numbers below are only for call center enabled organizations.
Becklar Workforce Safety 24/7 Monitoring Voice Numbers
+1 (801) 781-6101
+1 (877) 206-9141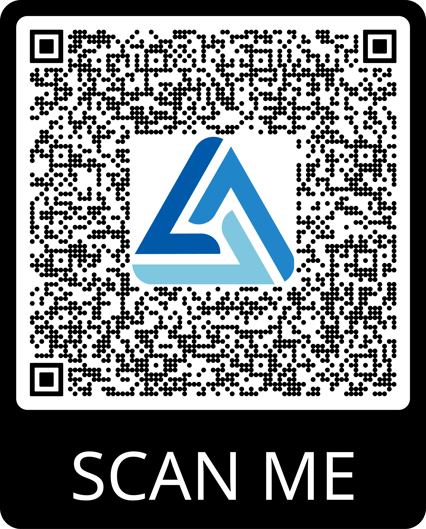 Becklar Workforce Safety 24/7 Monitoring SMS Number (Do Not Reply)
Please do not attempt to reply to a message sent by this number. Your message will not be received.
+1 (385) 289-3912